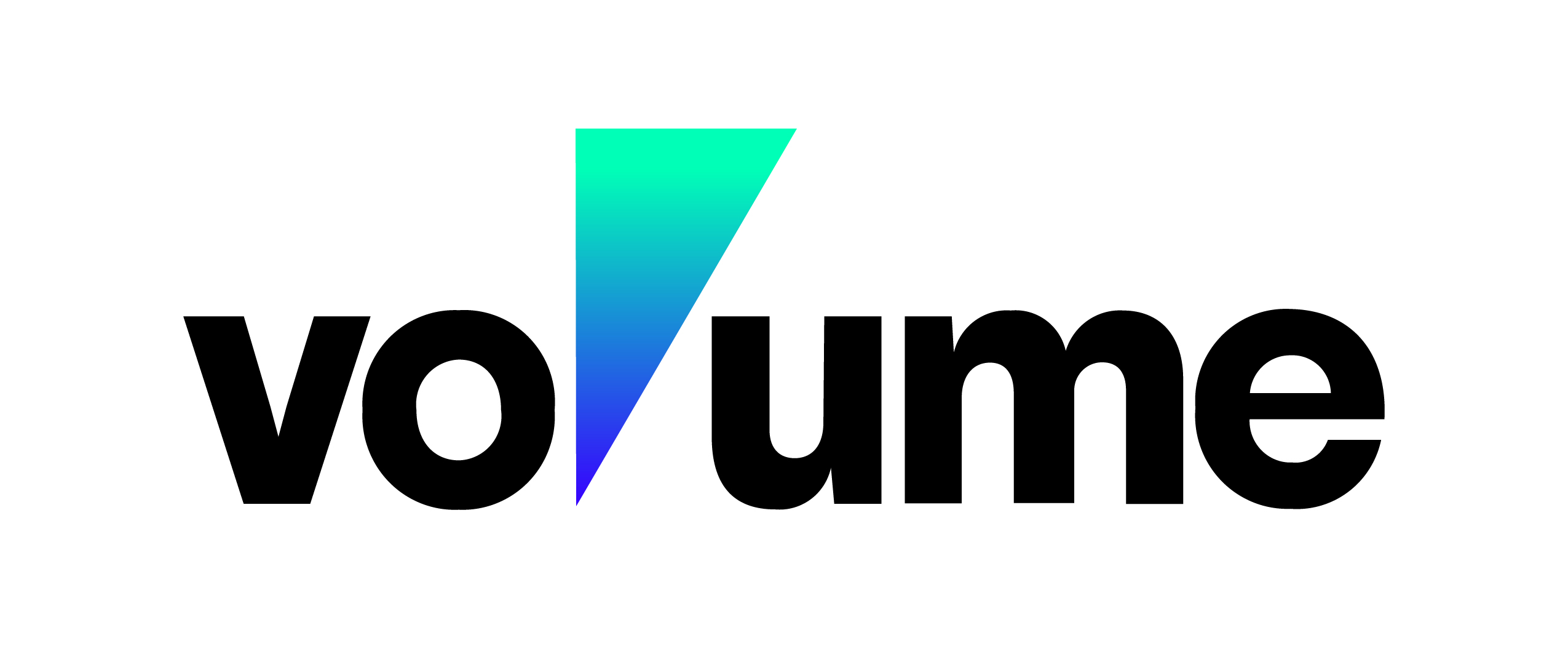 Volume – Director of Marketing and Creator Growth (US)
Volume is looking for a qualified Director of Creator Marketing and Growth who will develop the creative function aligned with creator product and content marketing.
In this role, you will work in alignment with our industry relations team as well as our CEO and COO. We seek to ensure that our creators understand why, what and when to use our features, as well as the value and uniqueness of the offering. You will be responsible for developing go-to-market plans and developing strategies.
---
RESPONSIBILITIES
Create a go-to-market strategy to pitch to creators that explains Volume.com's value proposition
Lead social media strategy and grow platform reach through content, timing, frequency, look and feel and integration via Facebook, Instagram, Twitter, TikTok, YouTube , etc. and ensure that social activity escalates to the overall marketing calendar and projected results
Deep understanding of the intricacies of a startup structure and ability to adapt to an ever-changing ecosystem, particularly in regards to music industry trends i.e. NFTS, Web3, virtual communities, etc.
Engage with the music community (artists, managers, labels) to explore new growth opportunities in the video and audio livestream, music streaming and digital fanclub space
Define value propositions and product positioning in the context of product strategy and market landscape – develop understanding of "why" we build products and features – Build growth model with analysts, understand levers keys – organic vs paid, develop hypotheses and tests with regards to activating and retaining new creators
Hold go-to-market responsibilities for all initiatives
Inspire and develop our overall customer strategy, compile regular reports and presentations, drive market alignment and know our customer segments inside out
Ensure continuously improved efficiency and user experience on the platform through campaign strategies, data analysis and user feedback
Understanding of key marketing performance metrics and marketing analytics tools to provide market research, forecasting, competitive analysis, campaign results and consumer trends to translate findings into actionable insights
---
WHO ARE YOU
Passionate about the future of music
Degree in business, marketing or related field
5+ years in marketing, digital or live strategy, or consulting, ideally with music experience – Extensive active relationships with artists, managers and labels
Strong communication/presentation skills with experience presenting complex analysis to executives/senior managers and peers
Excellent business judgment: ability to handle complex situations with clarity and confidence and thorough analysis of data
Excellent ability to build relationships and networks with multiple functions, regions and at all levels of the organization
Adaptability and ambition to get things done despite an ever-changing market and competitive situation
Ability to translate data into insights for actionable growth
Experience leading and managing marketing databases, emails and/or CRM campaigns