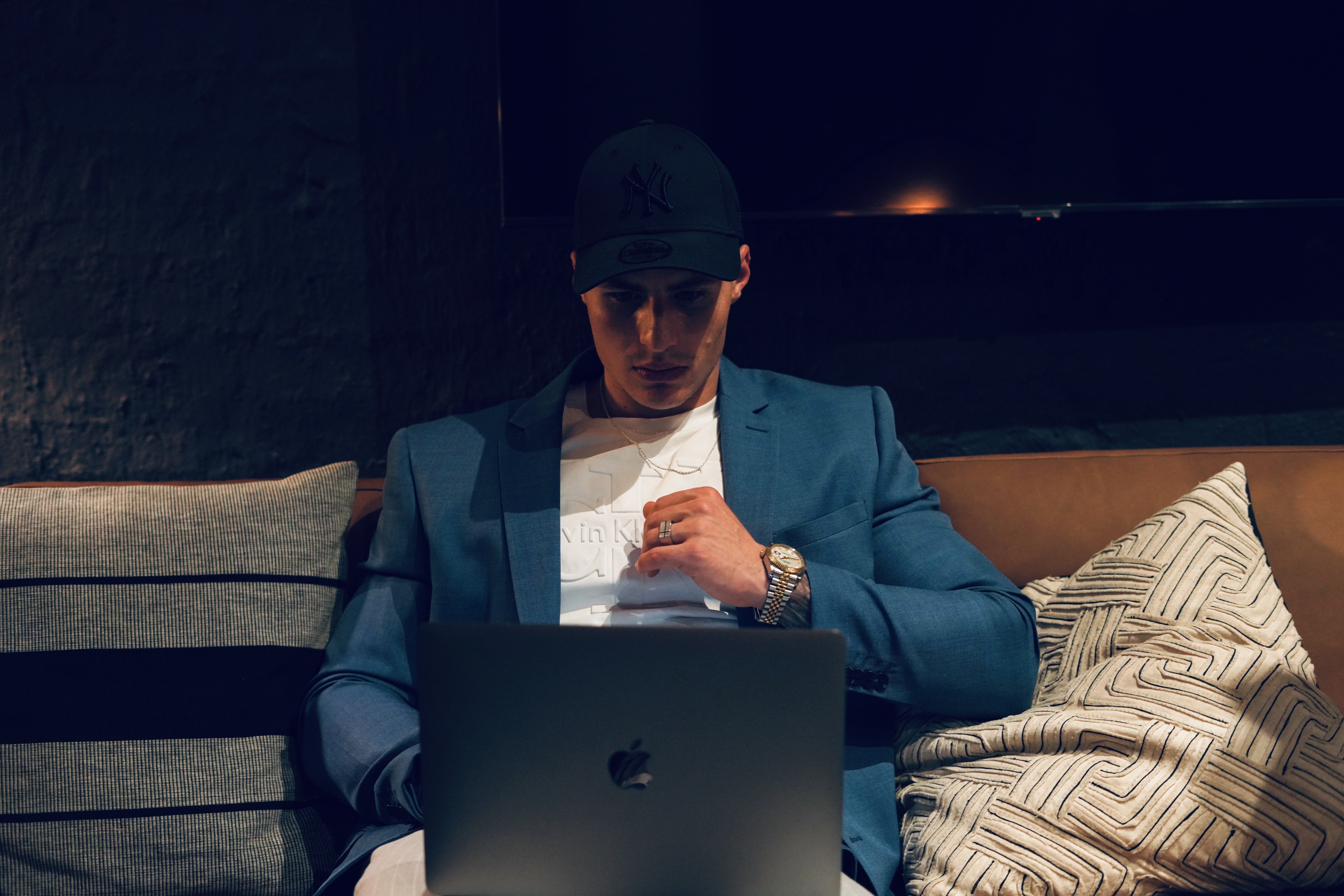 Timon Kriek develops more 'game changers' with his online coaching program
Successful entrepreneur and business coach Timon Kriek continues to enjoy rave reviews after launching Game Changer, an online business coaching program
Timon Kriek seems to be succeeding in achieving the goal of creating as many successful online entrepreneurs as possible, judging by student reviews of his online coaching program – Game Changer. The program was designed to help everyday people quit their 9am-5pm job and become highly paid online coaches and consultants, backed by a unique customer acquisition system.
"After my first successful online business, I realized that many clients who contacted me wanted to make a similar transition.", said Timon."I made mistakes so you don't have to, everything I teach is based on my personal experience. It's a step-by-step process that shows you exactly how to start and grow your consulting business.."
Timon has helped over 75 clients transition from a 9-5 job to entrepreneurship. Game Changer is particularly unique because unlike other resources that have abstract content, Timon personifies the transition process. A focal point of Game Changer is customer acquisition, which accounts for 50% of the program. The program tackles the factor that drives most businesses to failure – the lack of predictability-based customer acquisition.
The inspiration for starting the program was a desire to show people how he left his 9 to 5 job as the operations manager of a pharmaceutical franchise to embrace freedom and autonomy. He launched his first coaching business, Timo Fitness, in 2020, earning R90,000 ($6,900) in his first month and growing it to over R300,000 ($23,500) six months later.
Timon Kriek launched Game Changer as a guide to help people start an online business from scratch, grow it and monetize it, with students who have successfully made the transition from 12 different countries.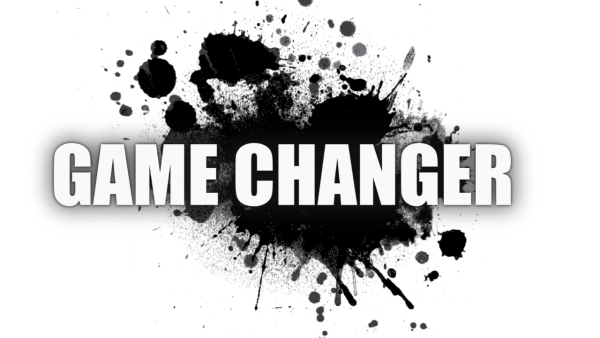 "I owe most of my success to Timon", says one of his clients, "He taught me how to monetize my expertise and passion, I am now earning over $6700 per month through my coaching business."
Game Changer covers everything from the fundamentals of an online business to advanced concepts like AI Timon guides students through the process of finding clients and creating courses to grow their business and earn over $40,000 per month.
For more information on Game Changer and other Timon Kriek projects, visit – www.timonkriek.com.
Media Contact
Contact: Timon Kriek
E-mail: Send an email
Country: UK
Website: http://www.timonkriek.com/