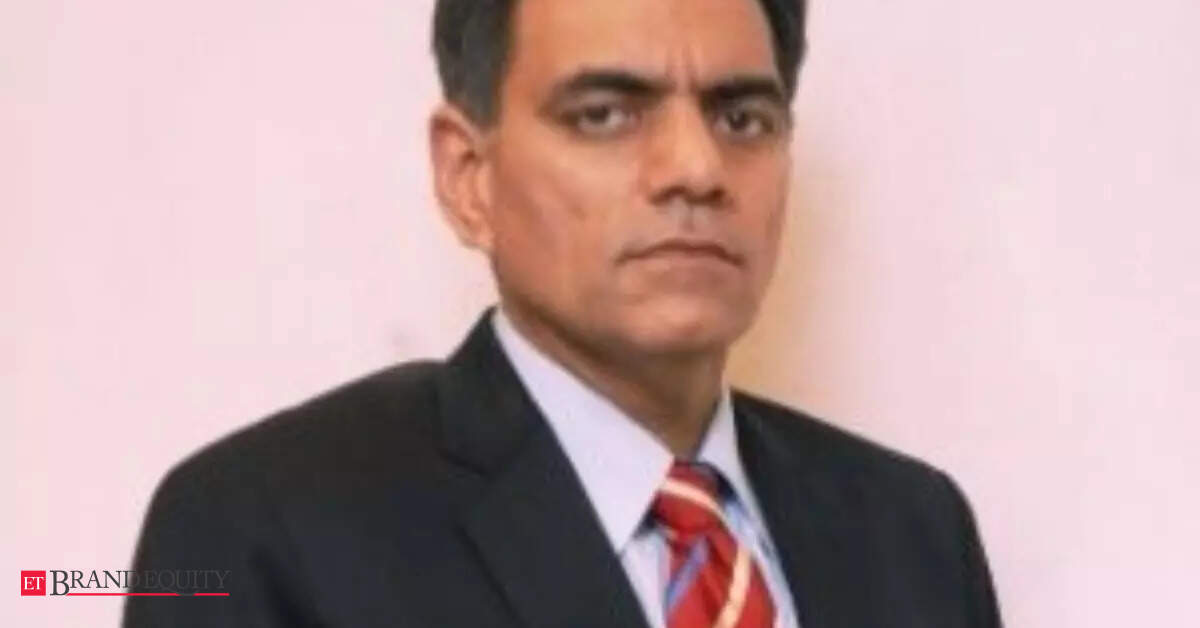 Motilal Oswal's Ramnik Chhabra Moves On, Marketing & Advertising News, ET BrandEquity
Motilal Oswal Financial Services' Executive Director and Chief Marketing Officer, Ramnik Chhabra, has left his position after spending 16 years with the company. He announced the same on his LinkedIn account.
Chhabra joined MOFS in June 2006 as Associate Director and Head of Marketing. He was responsible for the company's marketing functions, which included brand identity, lead generation, communications, CRM and digital marketing.
Previously, he was Vice President and Director of Strategic Planning at J. Walter and Thompson (now Wunderman Thompson) where he led account planning for various brands at JWT offices in Mumbai and Kolkata.
Chhabra will continue to be associated with MOFS as a brand and marketing consultant for their brokerage and AMC businesses.
In his post, Chhabra wrote, "Thank you to Motilal Oswal and Raamdeo Agrawal for entrusting me with the custody of the MOFSL brand over the years. Their contagious enthusiasm for groundbreaking creative work, providing an open field to create, enhancing the role of brands in business development and by continuously investing in brand development through good times and bad; has been the driving force behind the success of the MOFSL brand."
"Furthermore, the work-life balance I have been able to achieve through MOFSL has played a big role in my professional and personal development," he added.