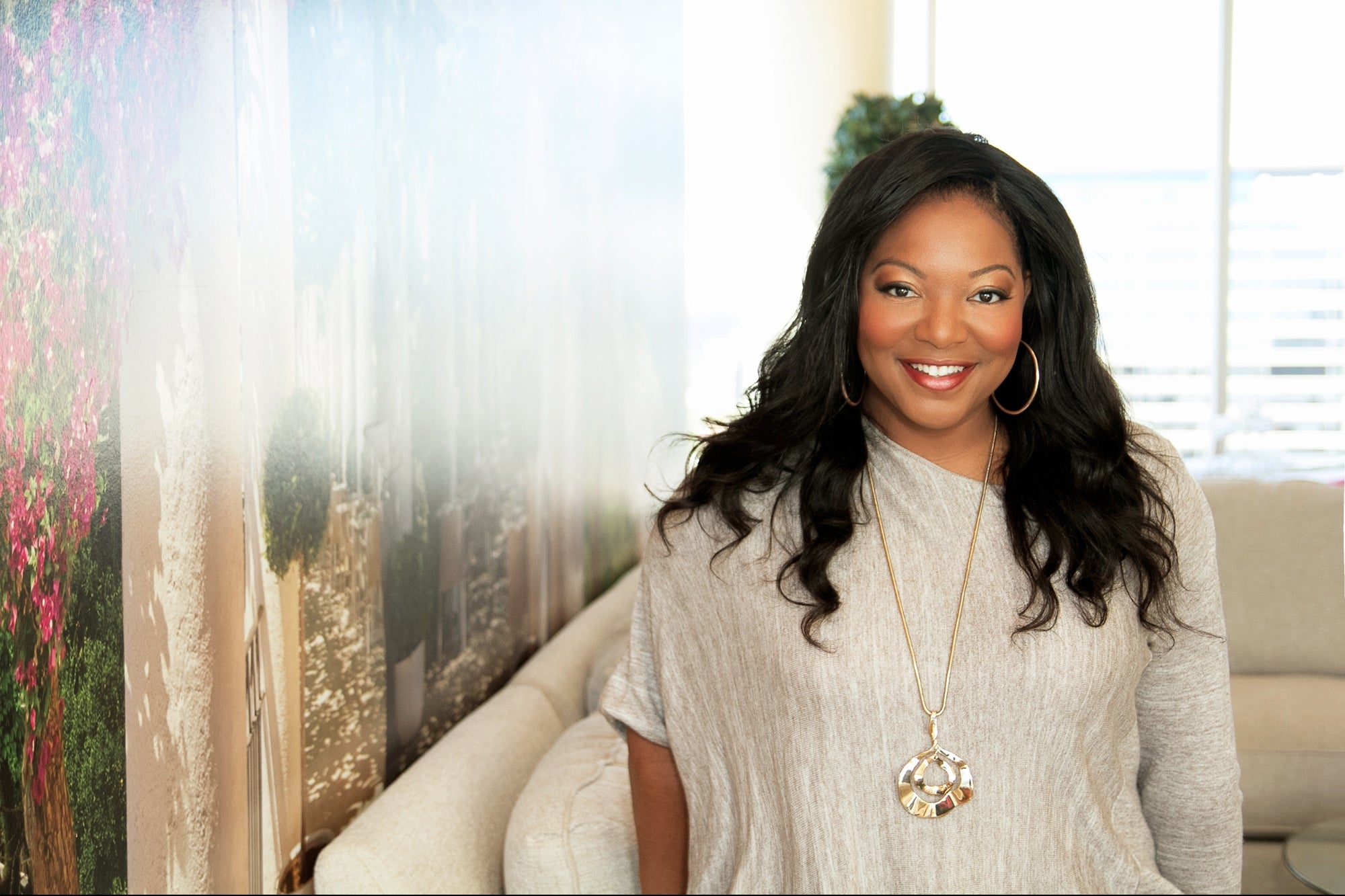 Teri Ijeoma shares how she sold $14 million in online classes and how you can get started too
Find out how to successfully develop and market your online course.
sponge rice, Entrepreneur.com
Teri Ijeoma didn't want to be an online course creator. She started out as an assistant manager before quitting her job due to her boss' micromanagement, which included complaining about the bedbugs she used in her room! She then decided to try her luck with a trading stock for a living, which quickly replaced and surpassed the amount she was earning at her 9-5. After many people asked for free advice, Teri started charging for her advice.
Although she initially led workshops, Teri quickly discovered that selling online courses through Teachable – an online platform that lets you create and sell courses – was a faster way to scale. Three years and $14 million later, she's Teachable's most successful course creator, and she'll share some of her tips with you in this interview.