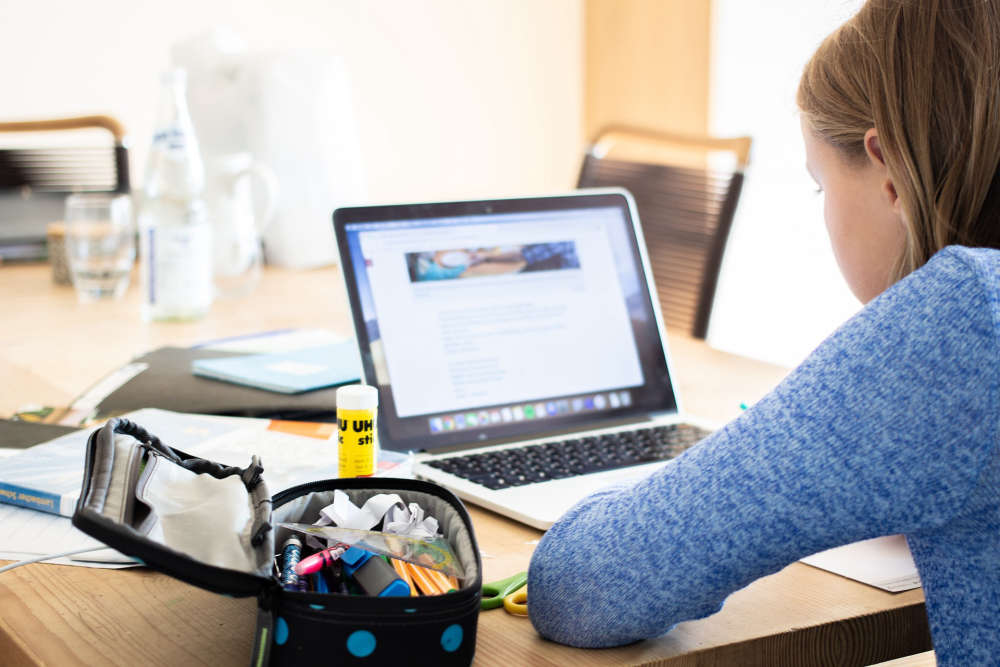 Province launches preview sites for online courses
The government says internet connectivity is complete in 4,841 elementary and secondary schools.
The province has partnered with school boards, TVO and TFO to expand access to e-learning courses for high school students.
High school students can preview online course content here to make informed decisions for online course selections for the upcoming school year.
"We have created the benchmark for dynamic, educator-led e-learning courses offering a variety of courses for students," said Stephen Lecce, Minister of Education. "We place a high value on real-world learning by integrating life and professional skills into the curriculum – while ensuring they learn in digitally connected classrooms, regardless of where they live. ."
New online courses will be added to preview sites over time.
Currently, for Grade 10 students, up to one credit earned remotely during the April 2021 through June 2021 school closures will count toward the online learning graduation requirement.
School boards have also made a selection of online courses available to students who can register with their local school as part of the course selection process.
In addition, the government has confirmed that Internet connectivity is complete in nearly 100% of elementary and secondary schools in Ontario.
Currently, 4,841 schools are now connected and three active connectivity projects are underway in remote schools.
More local news