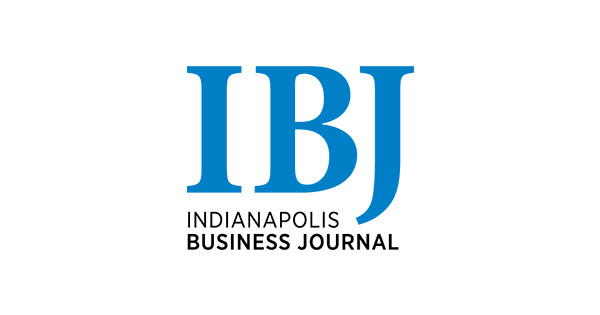 Marketing technology startup Prodport lands $3.6 million investment – ​​Indianapolis Business Journal
Prodport, a marketing technology startup whose leadership includes the former CEO of Emarsys, has landed $3.6 million in seed funding to help it grow and hire more employees.
Prodport's CEO and co-founder is Ohad Hecht of Carmel, who previously led marketing technology company Emarsys from 2014 until his resignation in October. Headquartered in Vienna, Austria, Emarsys has more than 750 employees worldwide, with its North American headquarters and CEO in Indianapolis.
After leaving Emarsys, Hecht joined Prodport as its fourth co-founder, along with Ben Strumpf, who lives in the Washington, DC area; Mauritz Dressler from Germany; and Vinod Singh from India. Strumpf, Dressler and Singh launched Prodport in stealth mode in the spring of 2021, and the company launched publicly last month.
Hecht said he sees a lot of potential for Prodport, whose technology allows online retailers to personalize their product pages and increase the likelihood of making a sale.
"We're riding the wave of e-commerce, which is huge," Hecht said.
Prodport uses Customer Data such as demographics, location, and other information to customize product pages for the individual customer viewing that page. For example: one person buying a cell phone online may be more interested in the battery life of the phone, while another person may be more interested in using the phone for gaming. If both buyers end up on a product page for the same phone, Prodport technology could customize the product descriptions, images and highlighted features that each buyer sees, tailored to their interests.
Having a relevant and engaging product page is key, Hecht said, because that page is where customers often decide to make a purchase. "This is the moment of truth. It's buy or bounce.
Prodport's $3.6 million seed funding came from several individual investors in the United States and Europe. Hecht was one of the lead investors, along with Matt Blodgett of San Francisco investment firm Praxis and Armin Dressler of Swiss firm Exuberance Capital. Other investors in the round include Steve Wietrecki, the former chief revenue officer of Boston-based marketing technology firm Klaviyo; and Alexander Thamm from Germany, CEO and founder of data science consultancy Alexander Thamm GmbH.
As part of their investments, Blodgett, Wietrecki and Armin Dressler joined Prodport's board of directors, with Dressler serving as chairman of the board. Thamm acts as a corporate advisor.
The company has about 18 employees, Hecht said. This number is made up of the four founders, plus a group of contract employees based in India.
And the company is geared towards growth. It will hold its European product launch event in Munich, Germany next week, and it is currently recruiting. Prodport's website includes listings for four vacancies, two in the United States and two in Germany.