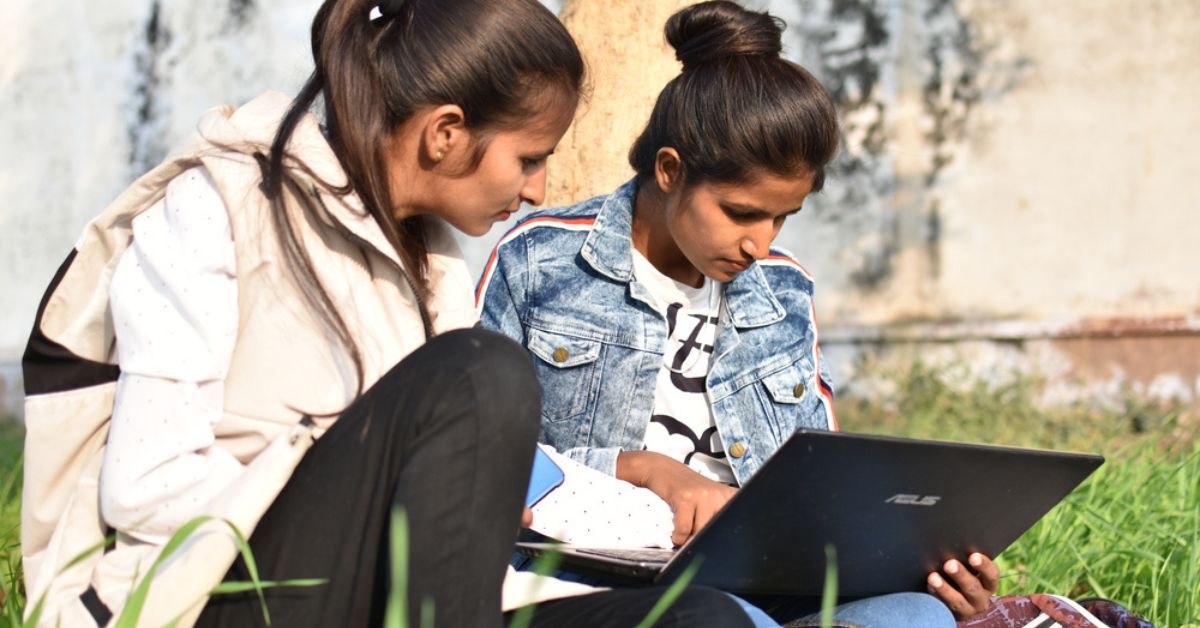 ISRO offers 2 online courses for students
The Indian Space Research Organization (ISRO) has announced the launch of two new courses – "Remote Sensing and Digital Image Analysis" and "SAR Data Processing for Ground Deformation Studies".
What you need to know about remote sensing and digital image analysis:
· The course will cover the basic principles of remote sensing.
The course will take place online from August 22 to September 16, 2022.
· Interested participants can register either through their respective institutes or by registering individually.
· Those who complete the course will also receive certificates.
· This is a free online course.
· Undergraduate and postgraduate students of any year can apply.
Technical and scientific personnel from central government, state, professors or researchers from universities or institutions can also apply for this course.
· The content of the sessions will be available offline after 24 hours on the e-class portal.
· Space is limited and registration will be on a first come, first served basis.
· Upon successful completion of the course, participants will receive a certificate.
· For more details, click here.
What are you going to learn?
Basic principles of remote sensing
Earth observation sensors and platforms
Spectral signature of different land cover features
Image interpretation
Thermal and microwave remote sensing
· Digital Image Processing: Basic concepts of rectification and registration techniques, enhancement, classification and accuracy assessment.
Things to know about processing SAR data for ground deformation studies:
This is an offline course with in-person training which consists of theoretical lectures and practical work by experienced and experienced teachers of the institute using state-of-the-art hardware and software facilities.
· The course will be delivered by the Indian Institute of Remote Sensing (IIRS), an institution of ISRO.
· The course will run for 11 days and interested participants will be required to pay a fee of Rs 6,500.
The course is scheduled from November 14, 2022 to November 25, 2022.
The course is aimed at researchers, working professionals, project managers or academics working in the field of SAR remote sensing and very interested in processing time series SAR data in an open source software environment for SAR interferometric applications for soil deformation studies.
· Board and accommodation costs for staying in the IIRS hostel or guesthouses shall be paid separately by the candidates in accordance with the rules and regulations of the IIRS hostel.
· Eligible candidates are requested to apply online through the IIRS website here only no later than September 23, 2022 (5:30 p.m.).
· For more details about the course, you can contact Hari Shankar (Course Coordinator) via email harishankar@iirs.gov.in.
What are you going to learn?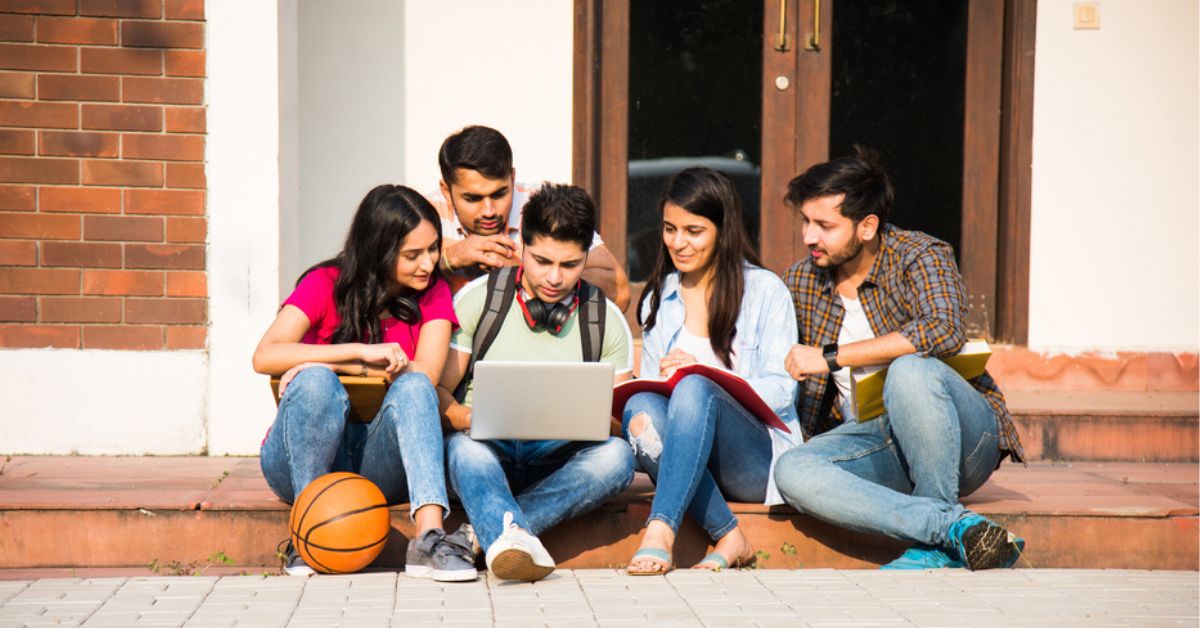 · Characteristics of microwave radiation, operating principle of radar or radar in remote sensing.
· Interaction of microwaves with the atmosphere and targets on the Earth's surface.
· Parameters of the SAR system, nature of the SAR images, geometries of the SAR images and modes of acquisition. Overview of SAR polarimetry and backscatter processes.
· Presentation of the Linux operating system, installation of software and its dependencies for the processing of SAR data.
· Downloading of SAR historical data or interferometric processing chains into the SNAP and ISCE SAR processors.
(Edited by Yoshita Rao)